UQ Rugby
Founded in 1911, The University of Queensland Rugby Football Club, also known as the "Red Heavies", is Queensland's most successful and prestigious rugby union club having won 32 First Grade Premierships throughout its decorated past.
The University of Queensland Rugby Club sits at the 'cutting edge' of sport innovation, coaching techniques and rugby prowess. The Club has established a proud Rugby tradition of great camaraderie, mateship and community engagement which has significantly contributed to its ongoing success both on and off the field.
The Club is affiliated with the Queensland Rugby Union (QRU) which is one of the member unions of Rugby Australia (RA).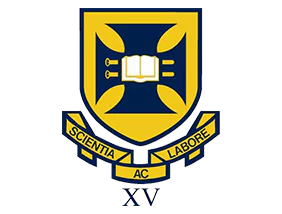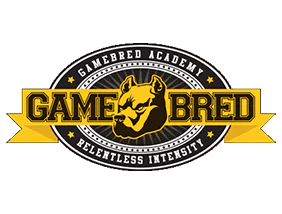 Gamebred Academy
Gamebred Academy prides itself on being a friendly community focused training facility. Neither to big nor too small, the perfect size for safe productive training. In 2020 DS Energy partnered with Gamebred to launch the start of their Anti Bullying campaign aimed at providing young men and women with the self-confidence and support required to get through life unscarred.
UQ Junior Bullsharks
UQ Juniors, originally known as Taylor Bridge Rugby Club was founded in 1990 as a junior club. In 2017 TBRC formed a Joint Venture with senior club University of Queensland Rugby Football Club and became known as the UQ Junior Bullsharks.
At the UQ Junior Bullsharks we are focused on providing a fun and safe way for children and their families to enjoy the game of rugby. We work hard at providing an environment that the whole family can enjoy.
Our ethos is for Fun, Friendship & Community. As players, coaches and officials we train hard, and we play to win, but NEVER at the expense of our ethos.
We have programs for boys and girls in tag and tackle from 3 to 17 years of age. Our JV with UQ rugby means our parent coaches get all the best support from fully qualified coaches from the UQRFC Coaching Academy.