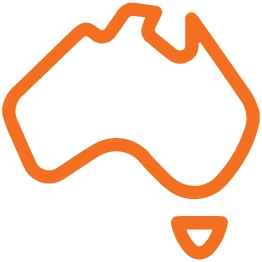 Australian company
A truly 100% Aussie owned company based in Brisbane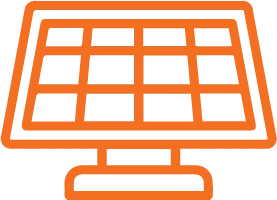 Tier 1 components
We build the most reliable systems available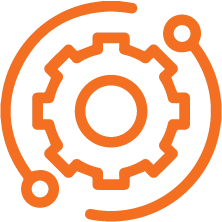 Monitoring
Managing long term return on investment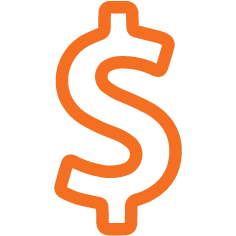 Value for money
We guarantee you the best product for your money
Making solar easy
A unique partnership
For the past 12 years David and Shane's friendship and mutual respect has been at the heart of their success in the development and delivery of exceptional solar and energy projects.
They have earned an enviable reputation for their ability to provide outstanding quality, reliability, and value for money.
Call 07 3051 2051
Make an enquiry
Our expertise
Professional Services
At DS Energy, we understand that not every solar provider is an honest one. It can be difficult to differentiate the good from the bad. That's why we pride ourselves on transparency. From the start, to the end and well into the future, you will always know what you're going to get from our services.
We may not always be the cheapest but that's because we want to provide you with a quality solution that is correctly and safely installed, that will last you many years to come. There are no shortcuts to our process; and that's how we know you'll always be satisfied with a system from DS Energy.
Our entire team are very good at what they do, and do they it with passion! They are all highly skilled and qualified in their respective skill sets, and are some of the most experienced installers in QLD.

Residential Installation
We treat every roof like our own, taking the same expert approach to meeting your energy needs as we do our own homes.

Commercial Installation
No 3rd party installers, our seasoned install team are responsible for some of the largest commercial systems in the country.

Solar Panel Cleaning
Panels can become 15% – 20% less effective due to build-up dust, grime, tree sap, leaves, brid droppings etc. This is why we provide solar panel cleaning services.

Solar Energy Auditing
As your energy needs change, it's vital to have your system's performance checked regularly to ensure you're getting  the most out of your investment.
How much will you save by installing Solar to your home or property?
Roof Type
Not sureComposition / Asphalt ShingleFlat ConcreteFlat FoamMembrane EPDMMembrane PVCMembrane TPOMetal DecramasticMetal ShingleMetal Standing SeamMetal Stone CoatedMetal TinTar and Gravel / BitumenThatchedTile ClayTile ConcreteTile SlateWood / Shake ShingleKliplockOther
Job Type
ResidentialCommercialIndustrial
Submit
Shane and I love what we do, because we know we have the best product and service that's second to none!
David Muir – Owner and CEO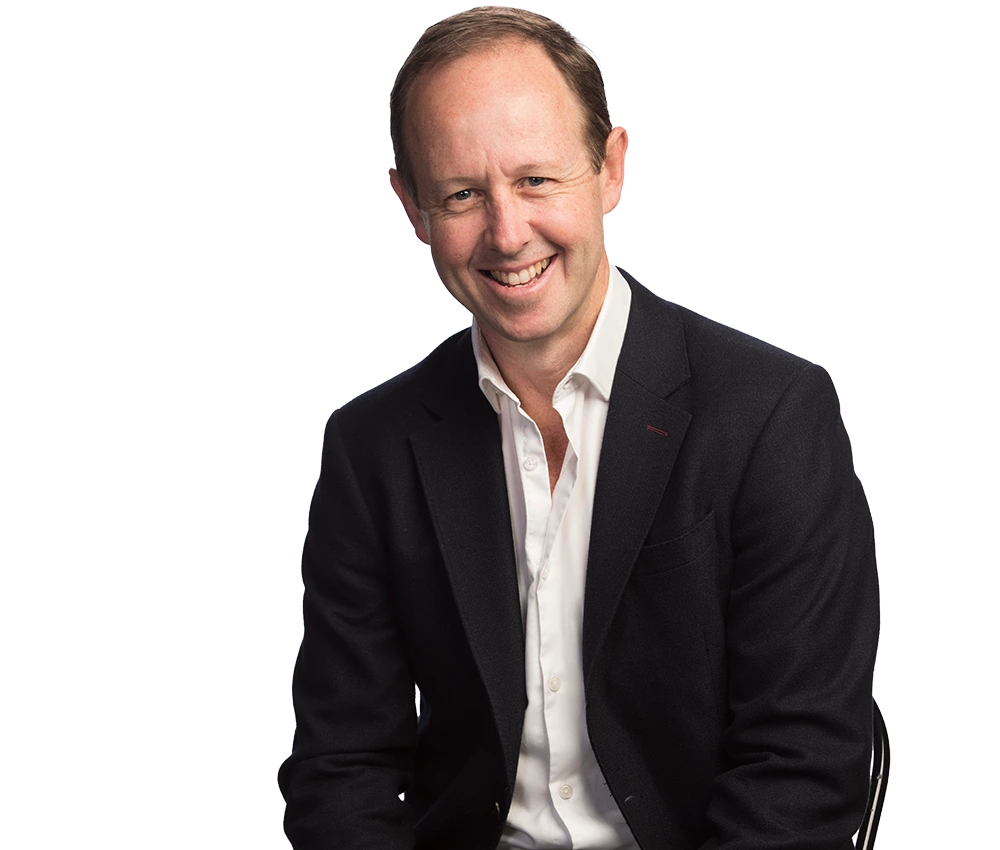 Testimonials
What our Customers say
Dean W.

Helen S.

Paul J.

Robyn F.