2300
Installations

20MW
Of solar installed since inception

35GWhr
Of clean every each year
Large scale work
Commercial & Industrial Projects
Energy Storage
We offer tailored energy storage systems to best suit your energy needs
Over the past five years, energy storage systems have become a popular investment choice for customers wanting to harness the surplus energy produced by their solar systems, reducing costs and minimising waste. We can customise a solution for your business to suit your business needs and budget constraints, ensuring it's one that serves your company for a long time. Our trained team of Battery installation professionals have experience across a range of technologies including but not limited to Tesla, LG, Samsung, BYD and Sonen.
Point of difference
Professional project & logistics management
All our dedicated site project management teams are fully licensed and trained first-aiders. All our Project Managers hold their CEC licenses and Electrical Licenses, with all site staff licensed and White Card checked. Site contracts and projects are managed by our site experienced management teams and we also have a dedicated fulltime Workplace Health and Safety Manager.
Administration of our business is led by a highly qualified team of professional personnel.

Back up 24/7 monitoring
We treat every roof like our own, taking the same expert approach to meeting your energy needs as we do our own homes.

OHS Requirements
No 3rd party installers, our seasoned install team are responsible for some of the largest commercial systems in the country.

ESG best practices
Panels can become 15% – 20% less effective due to build-up dust, grime, tree sap, leaves, brid droppings etc. This is why we provide solar panel cleaning services.

Complex installations
As your energy needs change, it's vital to have your system's performance checked regularly to ensure you're getting  the most out of your investment.
To schedule a consult & quote
Get in contact
Job Type
ResidentialCommercialIndustrial
Submit
Industry projects
Commercial Enquiries
Interested in finding a solar solution to power your business needs?
Our seasoned install team are responsible for some of the largest commercial systems in the country. Our unparalleled attention-to-detail, experience, and passion sets us apart from the rest.
We invite you to get in touch today.
Invite to tender
Government incentives resources
business.qld.gov.auSolar for small to medium business
From business.qld.gov.au * The eligibility requirement for the regional feed-in tariff is increasing to 30 kilowatts. This will allow more regional Qu...
Read more >
Small-scale renewable energy schemeRenewable power incentives
From energy.gov.au Households and small businesses across Australia that install a small-scale renewable energy system (solar, wind or hydro) or eligi...
Read more >
Electricity Tariff Adjustment SchemeElectricity tariff transition rebates for regional businesses
From Energy.gov.au The Electricity Tariff Adjustment Scheme will support eligible regional Queensland businesses as they move from obsolete tariffs to...
Read more >
Solar Maintenance
Is your system working at optimal levels?
As part of DS Energy's commitment to quality we have developed a Clean & Check Program to ensure your system is performing at peak levels year-round.
This is available to all businesses, regardless of whether you purchased the initial system from us or not. You may have acquired the system from a company that is no longer around or you have bought a business with solar already installed but do not have the details of the solar system. You may simply want to get your solar panels cleaned and serviced.
The DS Energy Clean & Check Program will check system for defects, including isolators, panels, inverters and batteries; clean all panels; clear leaves from under panels. provide a system audit of updates/improvements for you to consider.
So, if you would like your home to become part of he DS Energy Clean & Check Program for businesses, simply fill in your details in the Enquire Now form to the right or call 3051 2058 for more information.
Maintenance & monitoring
DS Energy partners with industry leading suppliers
Safe pair of hands trusted by the industry itself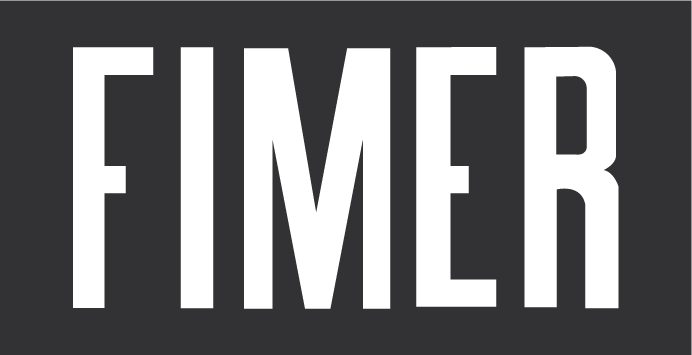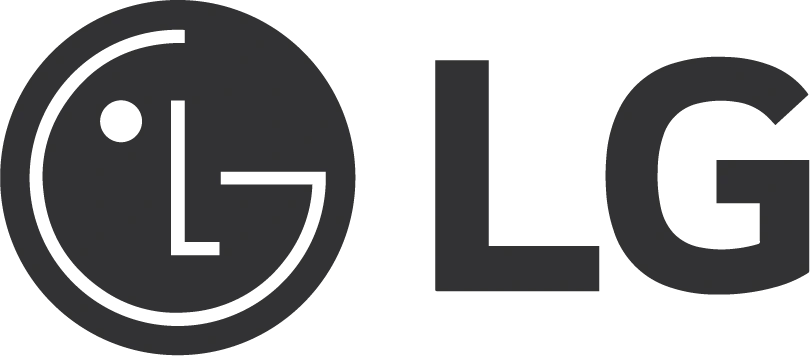 Certifications
DS Energy is proud to be a Clean Energy Council accredited installer, and our team is certified and trained to ensure all solar systems meet all relevant industry standards in Australia. All DS Energy certifications are listed below: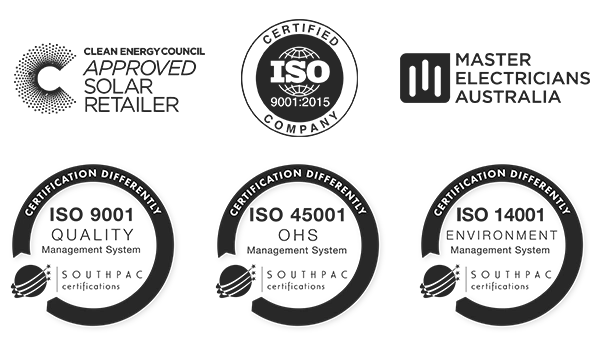 Get in contact
Jayne Rice, Public Safety Business Agency Queensland Government

Jeremy Tranter BE(Hons) RPEQ NER CPEng MIEAust CEC QEFM WAEFM

Lloyd Mills, CEO, Australian Stockman's Hall of Fame and Outback Heritage Centre

Tony Martin, Chief Executive Officer QANTAS FOUNDERS OUTBACK MUSEUM PTY LTD