Client – Goodman Redbank Estate
Redbank, 2023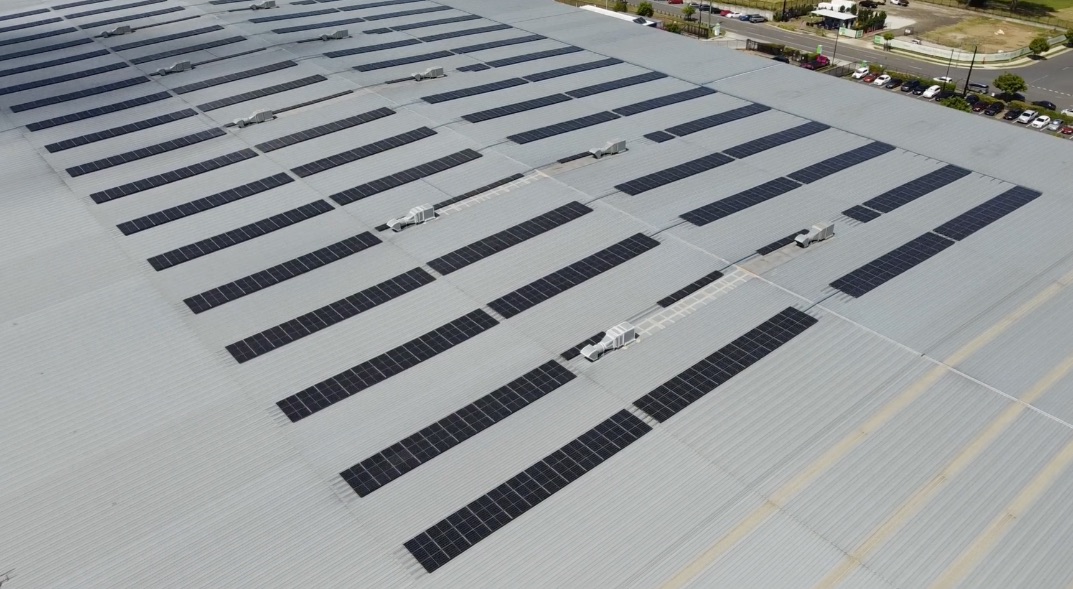 The Goodman Redbank Motorway Estate is one of Queensland's leading industrial precincts, home to multinational and domestic companies including DB Schenker, Australia Post, Coles, Northline, Tyres4U, Zenexus and FedEx's new Queensland distribution centres.
DS Energy has been supporting the growth of the rapidly expanding precinct, installing high quality, commercial-grade solar systems for DB Schenker and FedEx.
The installation of solar arrays on DB Schenker's second building was completed by DS Energy in February 2023 with a 854kW solar system using LONGi LR4-60HIH-370M 370w panels.
The first DB Schenker building was completed in November 2022, with a 99kW system using the same panels. Both buildings are now generating 1.405GWh annually. 
Goodman's FedEx distribution centre was also completed in November 2022 with 1,760 LONGi LR4-60HIH-370M 370w panels to provide the building with clean energy for decades to come.