Client – Australian Stockman's Hall of Fame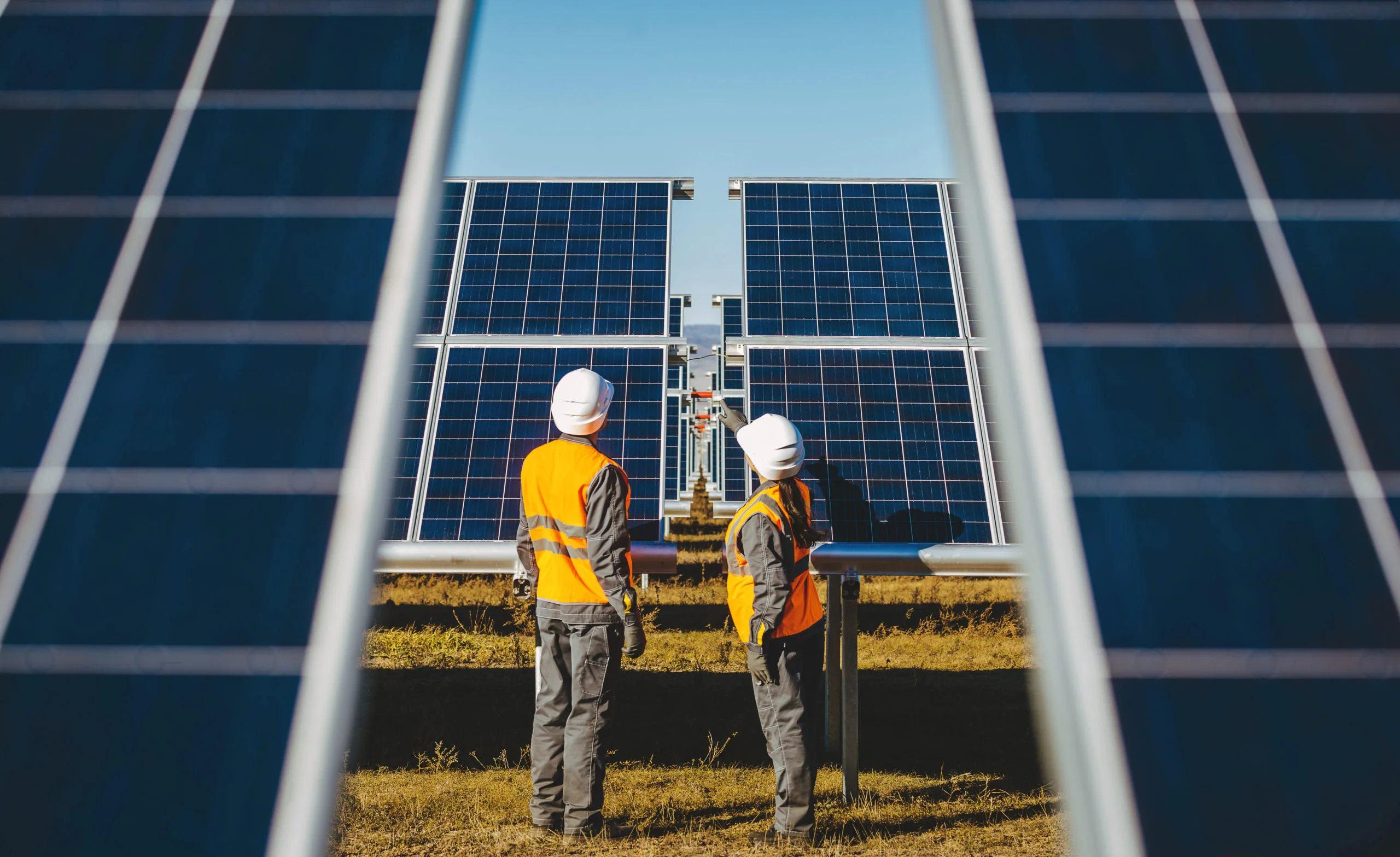 Situated in Queensland's Central Western town of Longreach, the installation on the museum's stunningly constructed timber, stone and corrugated iron building offered many challenges that only an installation in Outback Queensland can dish out.
With temperatures reaching over 45 degrees Celcius, the team installed more than 350 panels over four weeks. Utilising the existing steel structure located on the north of the building, high-quality Trina panels and ABB PowerOne 27.6kw inverters, the system was installed on a Sunlock mounting structure and monitored the system with ABB.
Commissioned in 2016.
As part of the Stockman's Hall of Fame 5-million-dollar upgrade in 2016, stadium lighting was installed in the main arena and lighting and electronics upgraded in the main building, involving new lighting fixtures in display cabinets and retail area.